They're coming...
I've obviously been on hiatus but that doesn't mean I have tons of nail delights save up for you and coming your way…because they ARE.
6 tags
3 tags
8 tags
2 tags
1 tag
"I'm about to generalize so…watch it happen."
8 tags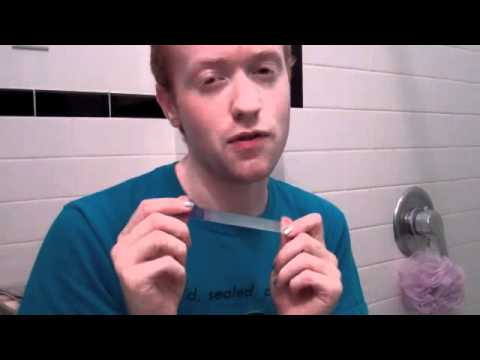 5 tags
3 tags
7 tags
10 tags
4 tags
2 tags
8 tags
Lost, but Now I'm Found
Regardless of the copious base coat I've constantly been applying, the girls needed some air! Although I had fallen behind on posts even before the manicurist said I needed to face the music and admit my nails were getting stained, I absolutely couldn't continue to write with bare paws. However, after a week of letting them simmah down they are back! stay tuned for more posts in the...
2 tags
"You have Salley Hansen Derangement Syndrome."
– @AlpineNoise
7 tags
5 tags
4 tags
"It's honestly very possible that Nicki Minaj's 'Super..."
5 tags
3 tags
6 tags
Cashiers and Nails: Chipotle
Salsa Lady: Ohhh! Let me see those nails!
(I hand them over.)
Salsa Lady: OOOOHHH
Me: It says, "Marry Me"
Salsa Lady: Oh yes!....is that you're name?
Me: No, "Marry Me." Like the question. (wiggles pinky with question mark)
Salsa Lady: hmm....
Cashier (whispering): It's because he's gay.
Salsa Lady: Oh.
Cashier: Something to drink sir?
11 tags
7 tags
4 tags
Who Needs to Text When You Could Have Stilletto... →
My father and I just discovered that his woodworking class and my nail painting obsession are really the same thing. After this bonding revelation he suggested I start making "ships in a bottle." ….Welcome to Lick My Lacquer